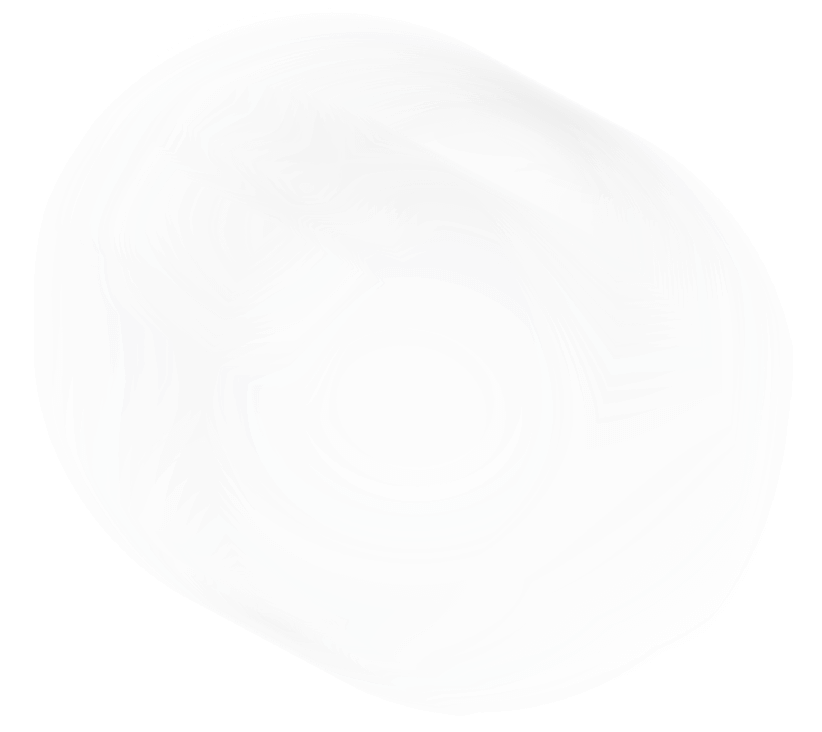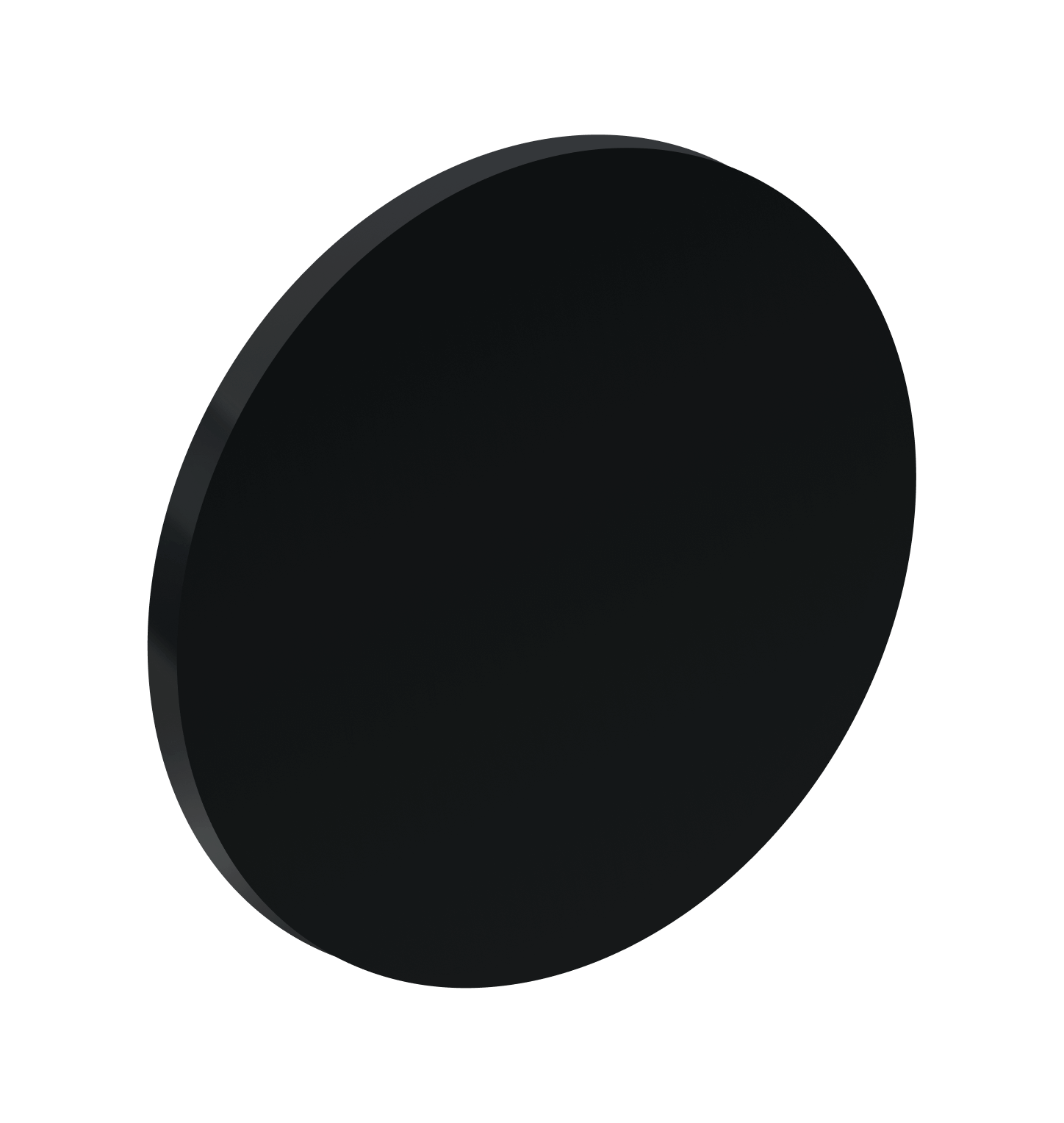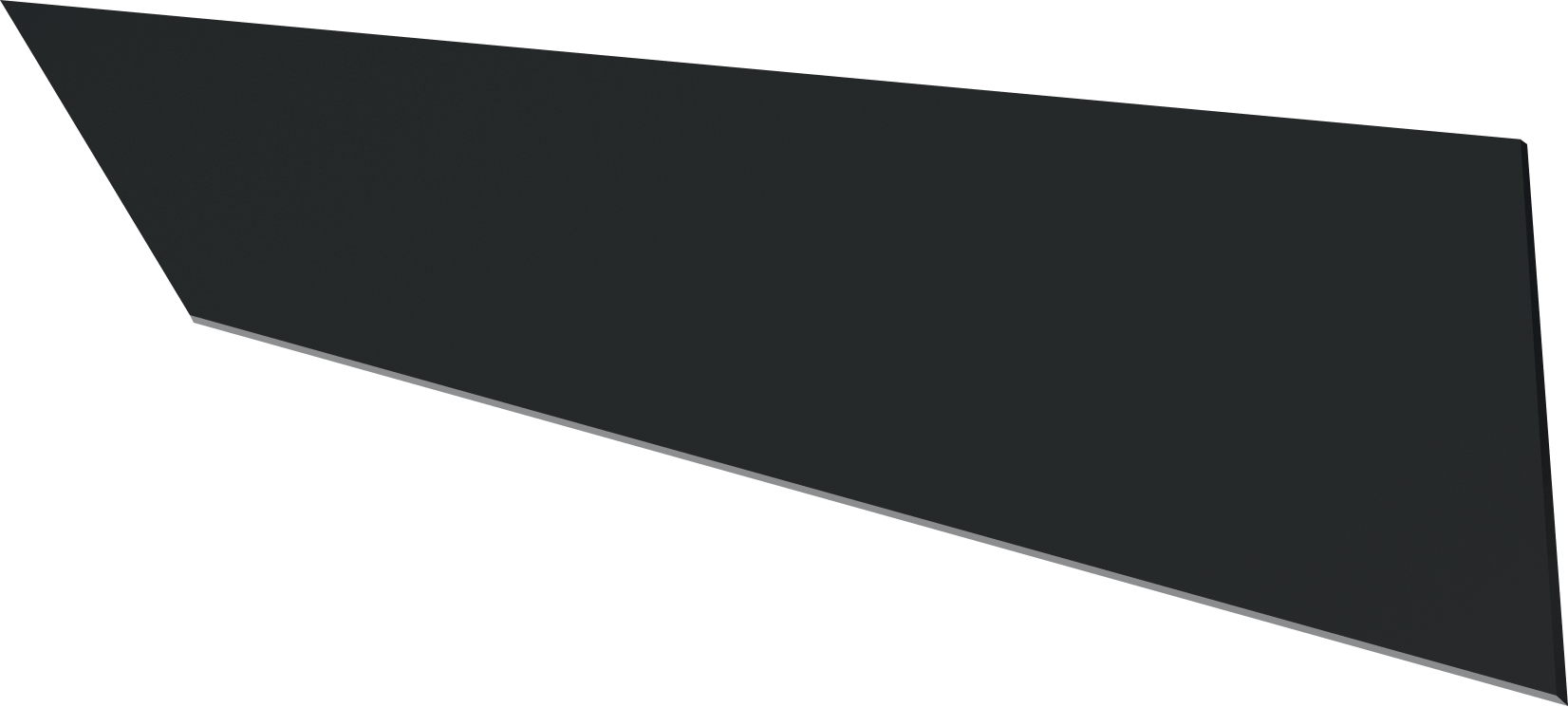 Digital studio, working with companies for people.
Roud
A team of creative designers & developers who helping brands to communicate effectively, by creating future-focused digital products.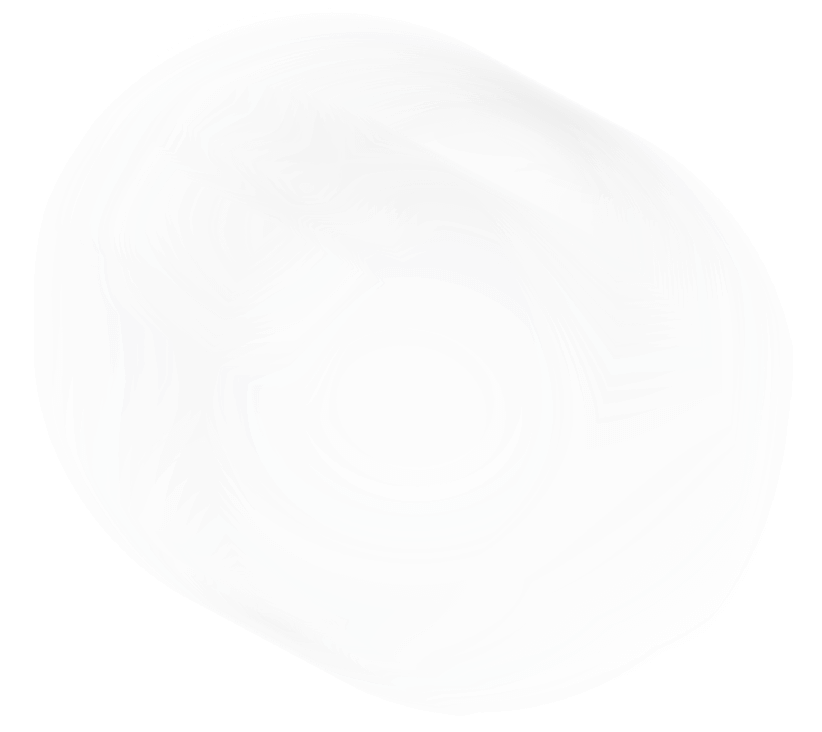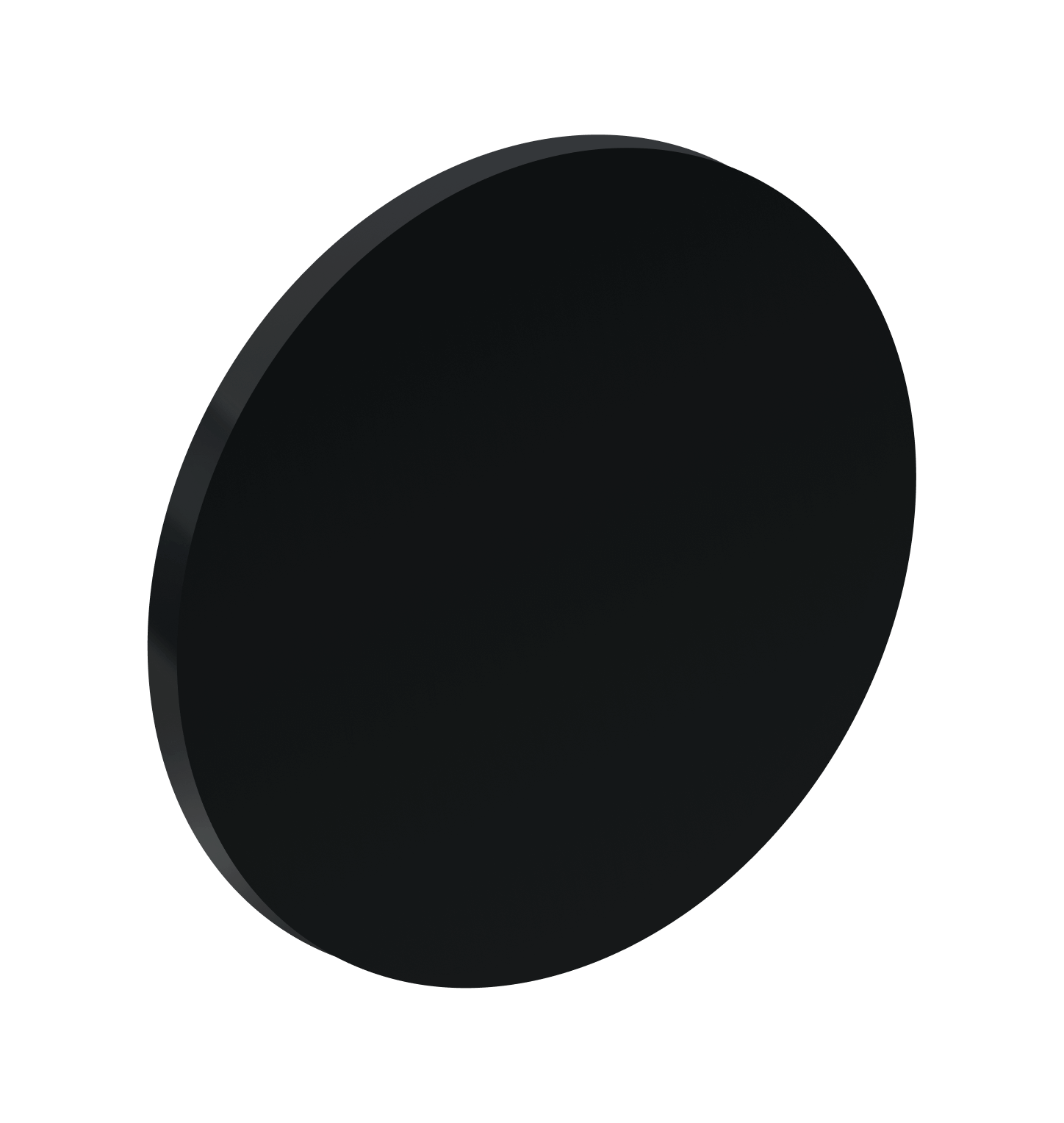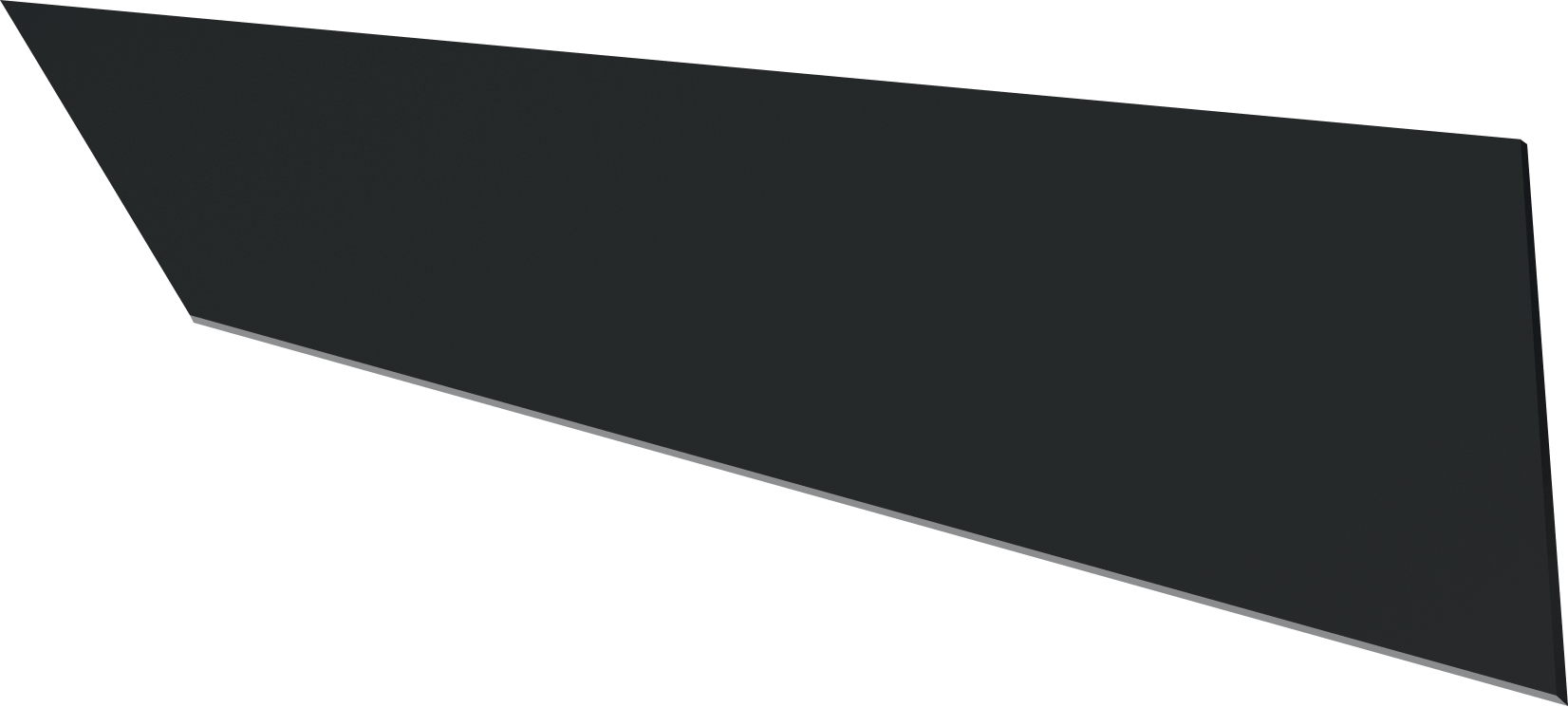 Latest Projects
Carbon Revision — helping to reduce carbon from the web
(coming soon Q3 2023)
Prime Ambassador - modern digital solution for the watch brand
Flic - improving eCommerce for smart buttons
Inleed — Rethinking the future for the leading Swedish hosing
BioChemtronica — global chemical supplier website
(coming soon Q4 2023)
experience
Every website should have it's own voice, because boring is bad for business
Explore our work
About
Roud Studio
Our experience is based on designing and developing digital solutions by diving deep into the clients needs methodology and following established processes. It helps to accomplish strategy goals through creative process. Our design is simple, intuitive and always creative.
I am very appreciative of their talent and the effectiveness of their work.. Roud Studio's finished website has earned tremendous praise, including an Awwwards nomination, which speaks to the level of the team's creativity and talent.
Their quality exceeded expectations. They were honest, hard-working individuals who gave us a beautiful modern design. The workflow was great. Communication from Alex in particular was very quick.
Overall, it was a very successful engagement. Roud Studio facilitated an organized workflow and delivered quality work that met the client's needs and expectations. The team was skilled, committed, and attentive.
The work with Roud was one of the most seamless, and we have experienced with external partners. Roud Studio successfully completed the development work. The team was collaborative and did not have any issues related to development.
Roud Studio achieved our goals and delivered the site in a timely manner. Roud Studio's design looked modern, and the website was fast and reliable. It had a solid backend, and it was easy to scale.
future vision
We are confident that one day our future will be made up of digital touchpoints. If you believe this too then we are the team you want to help build this future with
Our company