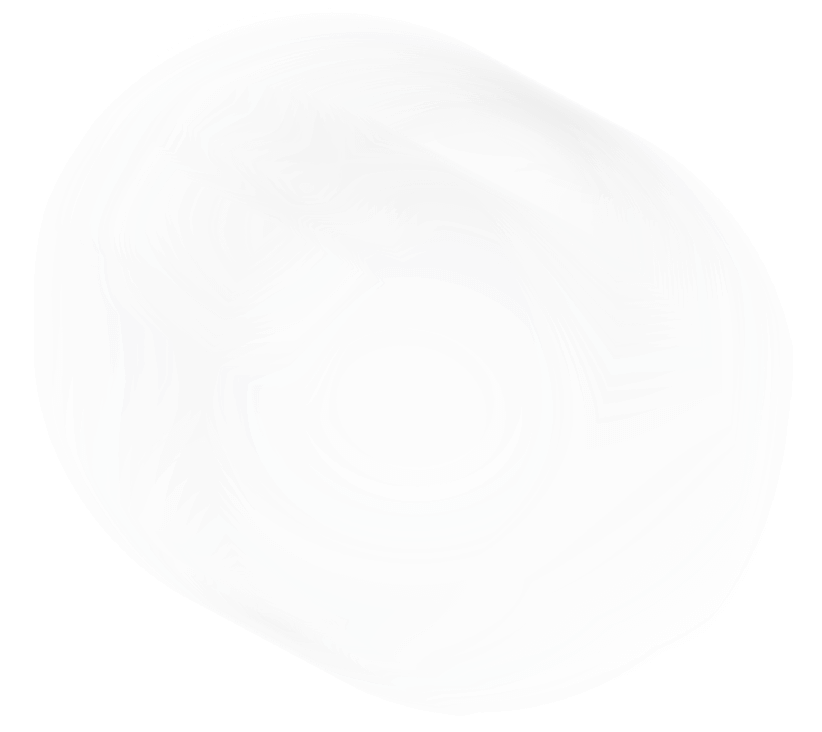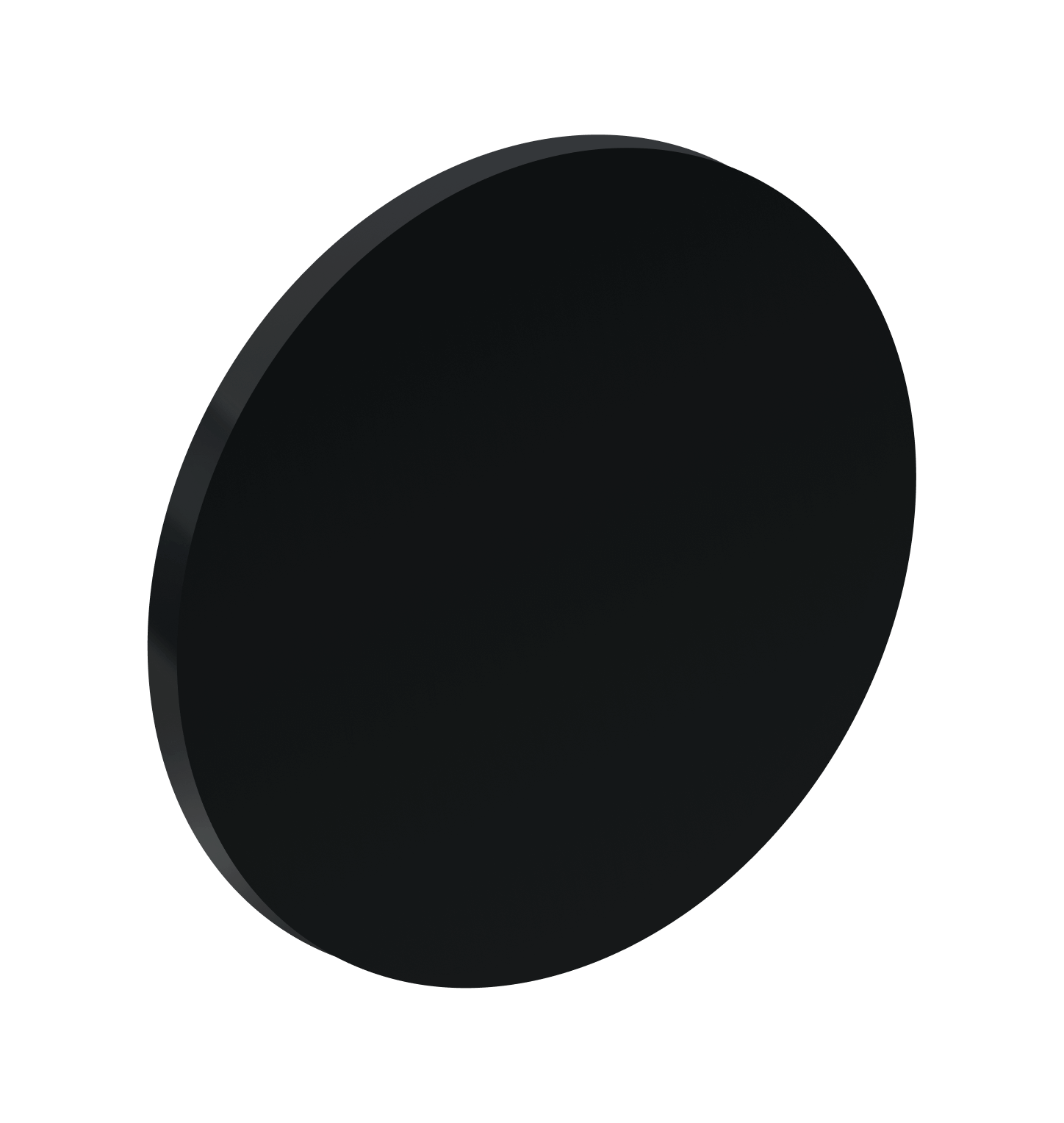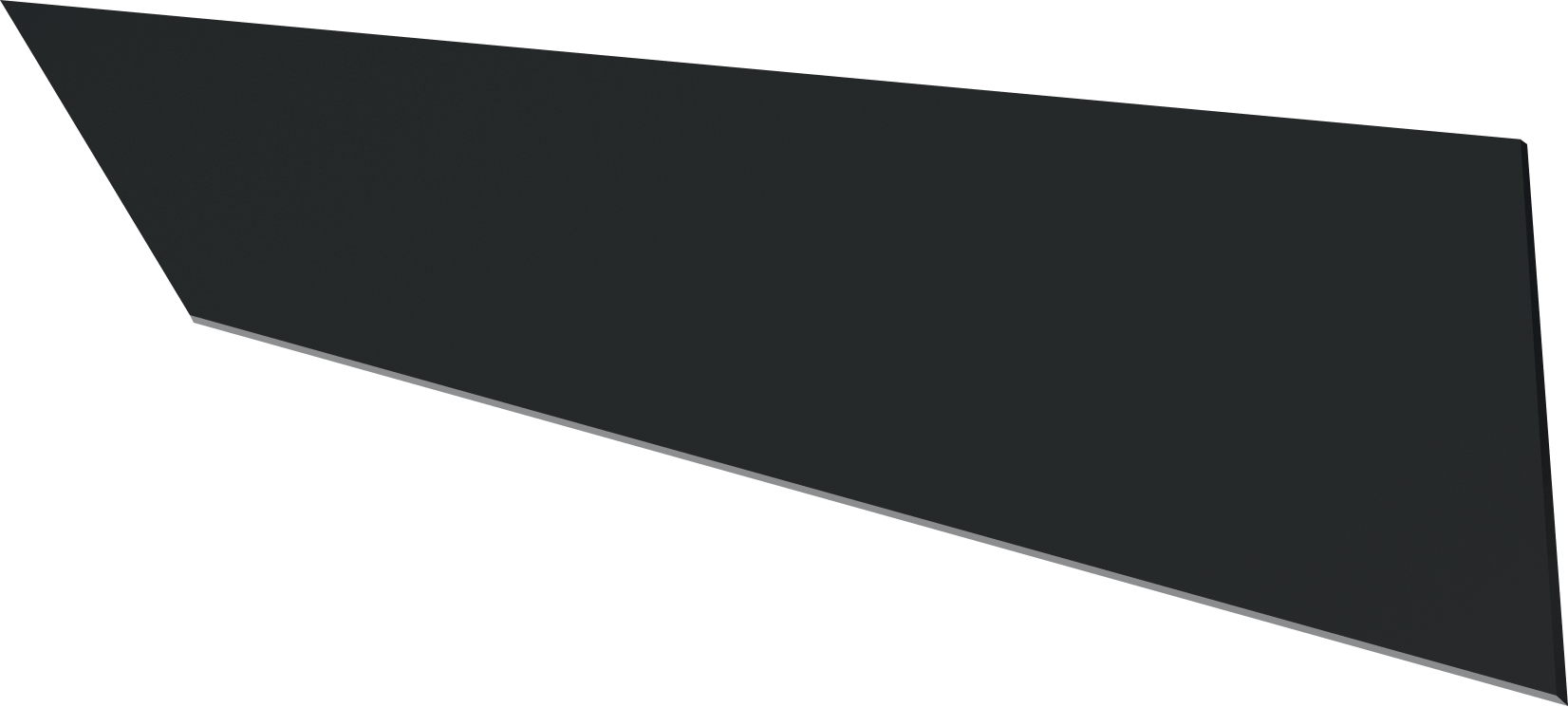 Digital studio, working with companies for people.
Roud
A team of creative designers & developers who helping brands to communicate effectively, by creating future-focused digital products.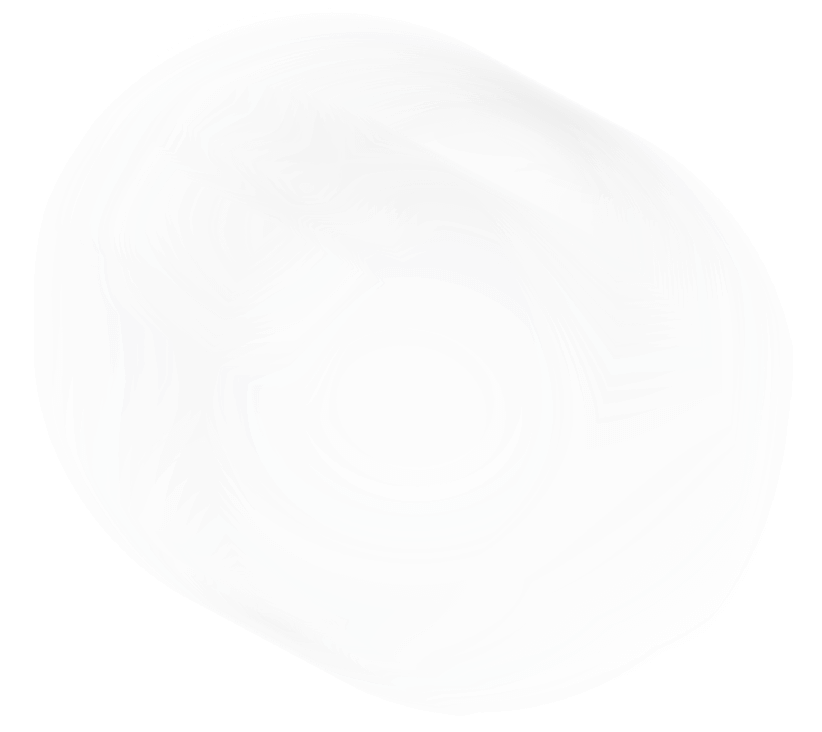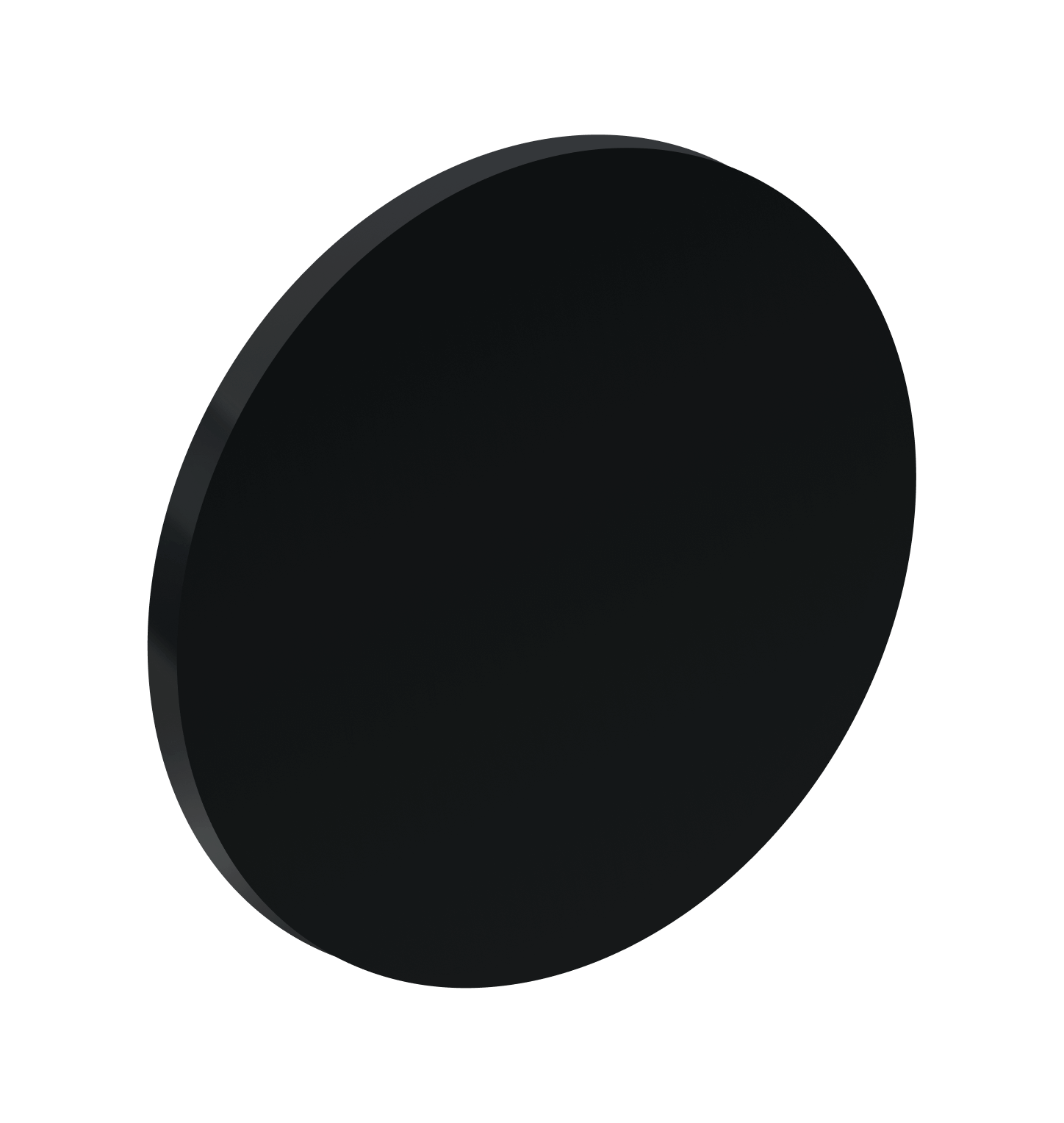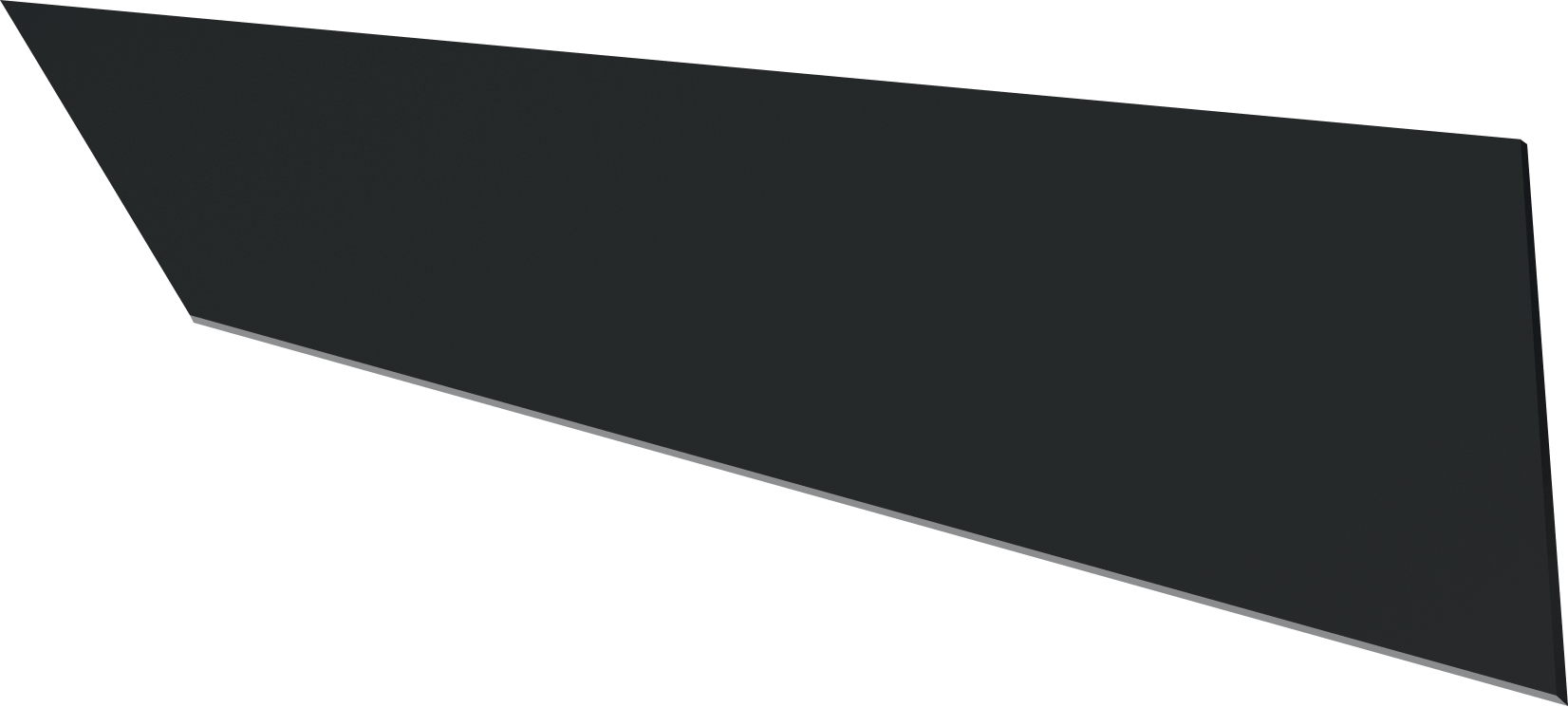 experience
Every website should have it's own voice, because boring is bad for business
Explore our work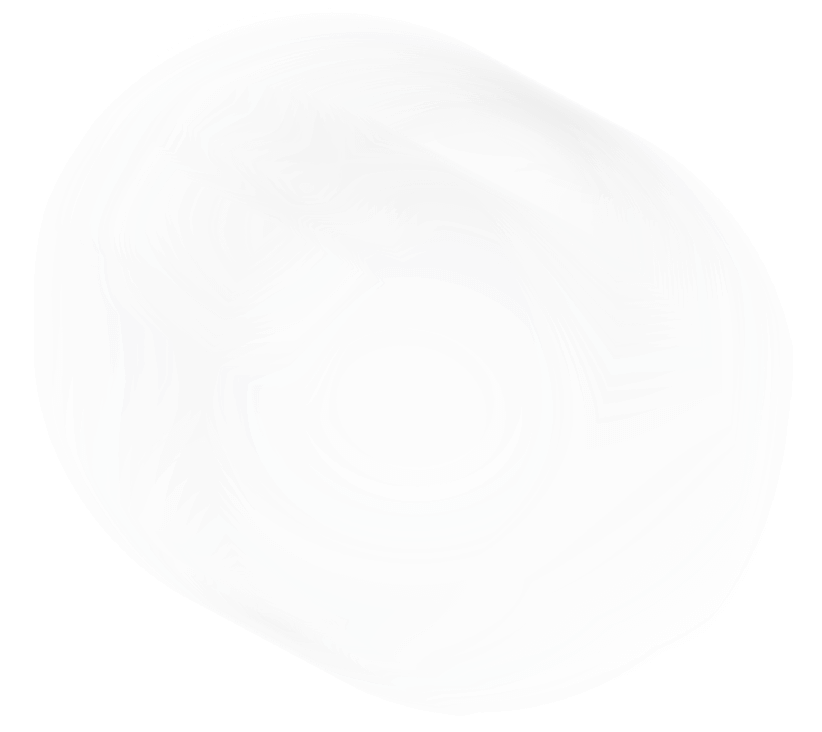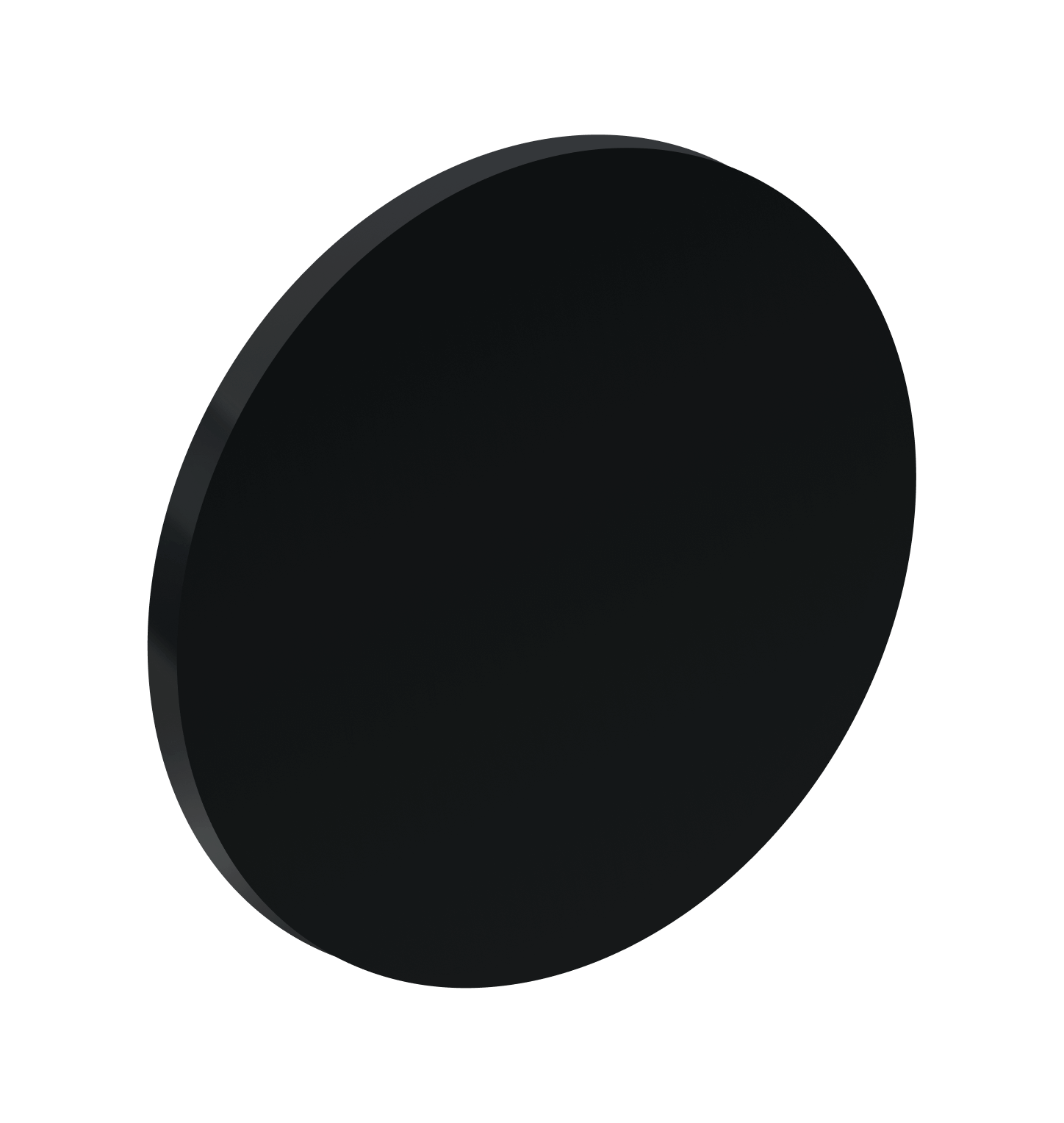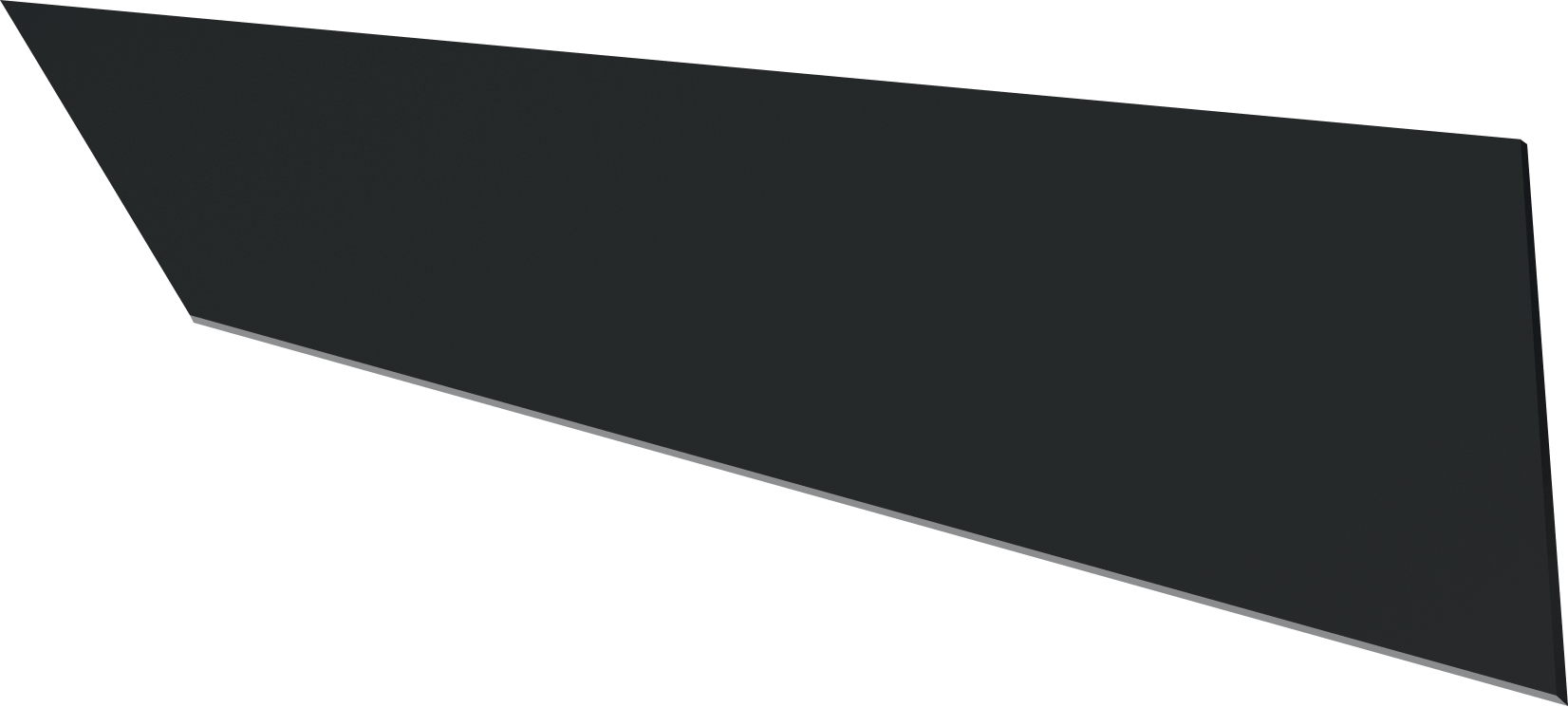 About
Roud Studio
Our experience is based on designing and developing digital solutions by diving deep into the clients needs methodology and following established processes. It helps to accomplish strategy goals through creative process. Our design is simple, intuitive and always creative.
future vision
We are confident that one day our future will be made up of digital touchpoints. If you believe this too then we are the team you want to help build this future with
Our company