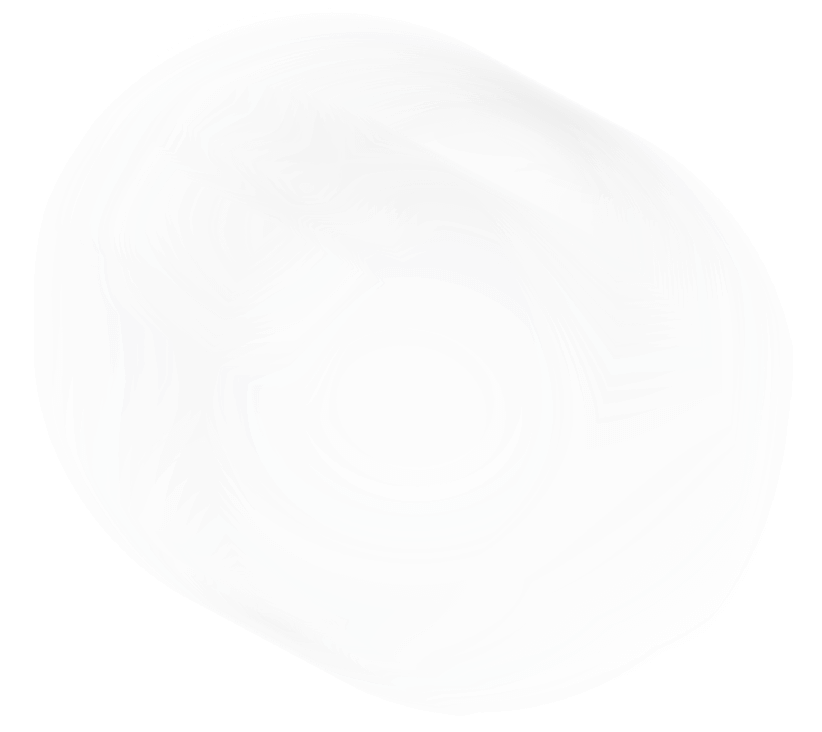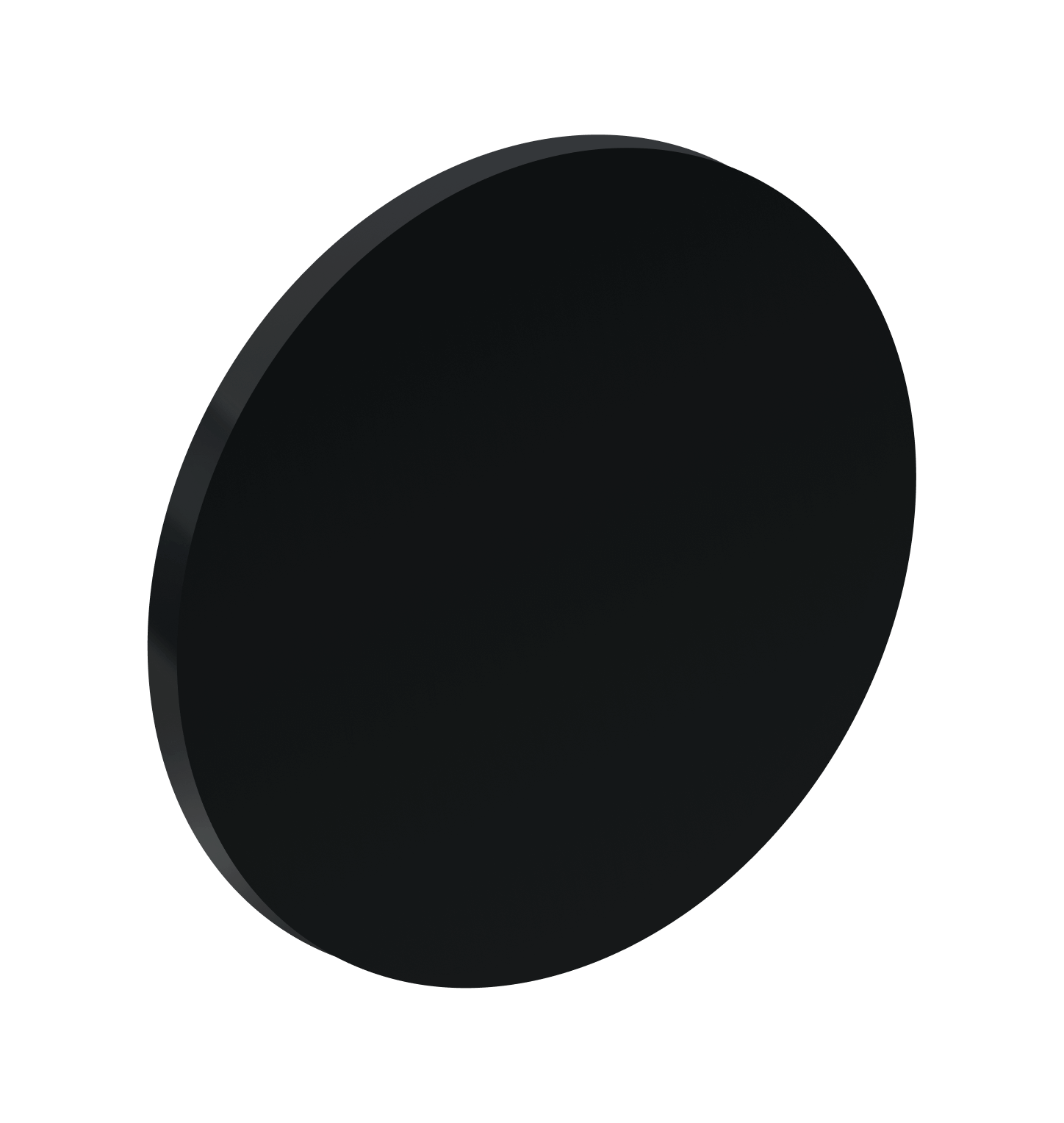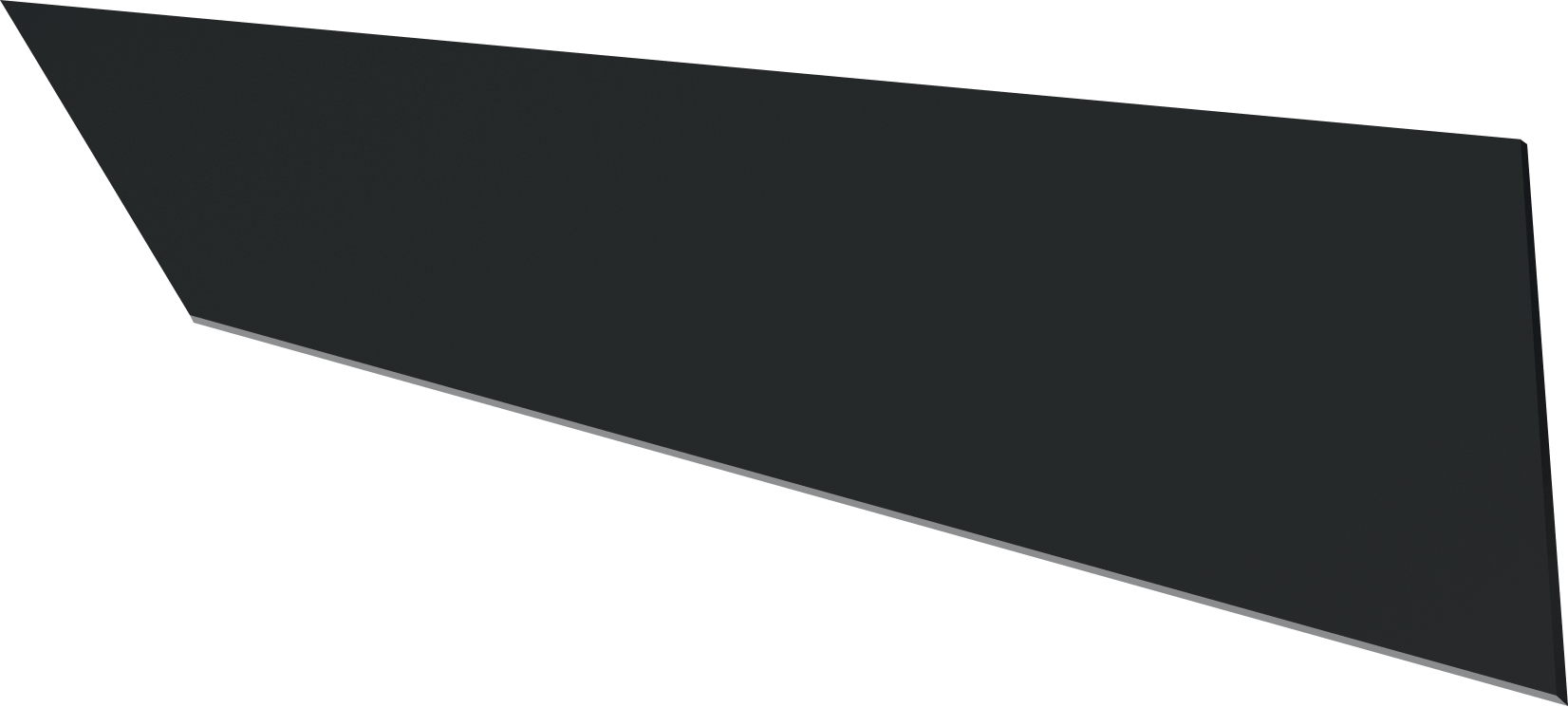 eCommerce development
We specialise in personalised eCommerce web design and development services for all businesses. We'll help you launch a successful online store to capture attention, bring traffic, and increase sales.
Our eCommerce solutions
We think of our clients as partners who work with us to develop a successful project. We'll deliver an eCommerce site that's a product of your ideas and our strategies for increasing sales. It's important to us that your store turns shoppers into buyers.
That's why we strive to achieve industry-leading conversion rates with our design and development. With our full-stack development team based in Poland, will translate your brand into an online store that's customer-focused and personalised.
Custom tailored

We are dedicated to the customization of each website development project, and create fully unique results each time.

Conversion focused

We'll design and develop your online store with user experience in mind that will invite your audience to browse through every product details.

Easy to manage

Your customised eCommerce store will not only be attractive to your customers but also easy for you to maintain and adjust.
Our step by step process
Strategy & Research

Visual Design

Development & Delivery

Optimization & Support
We'll get to know you and your business, as well as your competitors. Then, we'll get to work on a unique strategy plan that you'll love. We'll draw your clients in with a unique design, then keep their attention with tactics that work. We actively involve you in our process, from research to delivery.
We don't just work with one type of business. We're happy to help experienced companies as well as startups establish their e-Commerce store. We work with any brand that we believe can achieve their goals with an organised and optimised website.
Shopify Development
Our Shopify experts know how to attract potential customers to your eCommerce store and convert them into buyers. We use optimization tactics proven to get your store sales. Our team designs your web store and develops on Shopify, a platform that's convenient for both you and your shoppers to use.
WooCommerce Development
We work with multiple platforms and instead of using templates, we'll design and develop your unique website from scratch using WooCommerce (Wordpress) CMS. With a focus on UX, we'll create an online store from scratch that captures any visitor's attention with bold typography, images, videos, and graphics.Your store will invite your target audience to browse through detailed product pages, use filters to find what they're looking for, and learn more about who you are.
Got more questions?
We know that customers desire to connect with their favourite brands, not just shop for products they need.
Is Shopify a good platform to use for my eCommerce store?
Where are your eCommerce team located?
What is your design experience in eCommerce?
How you make sure my website stands out and makes sales?