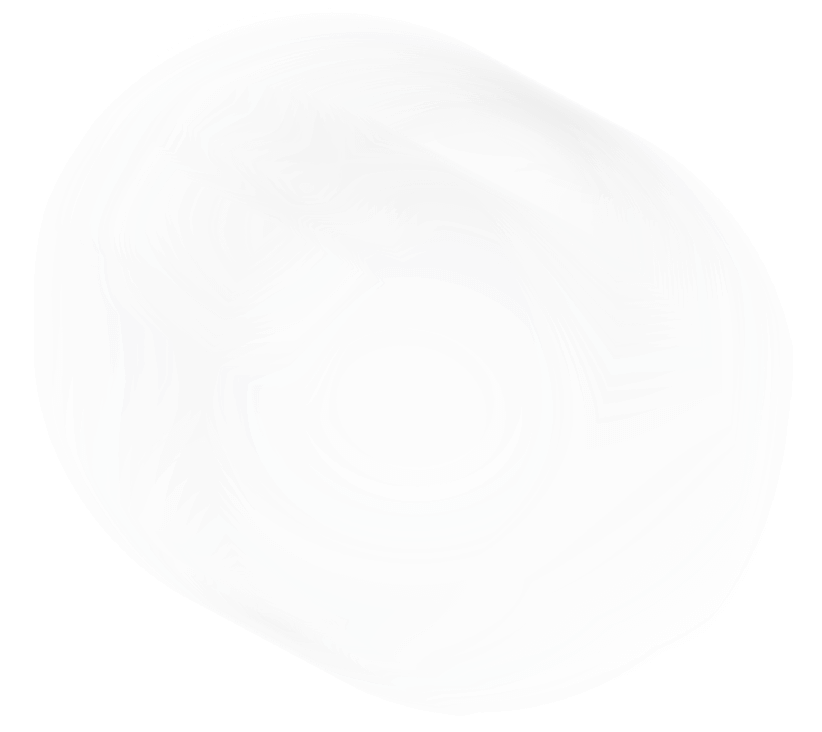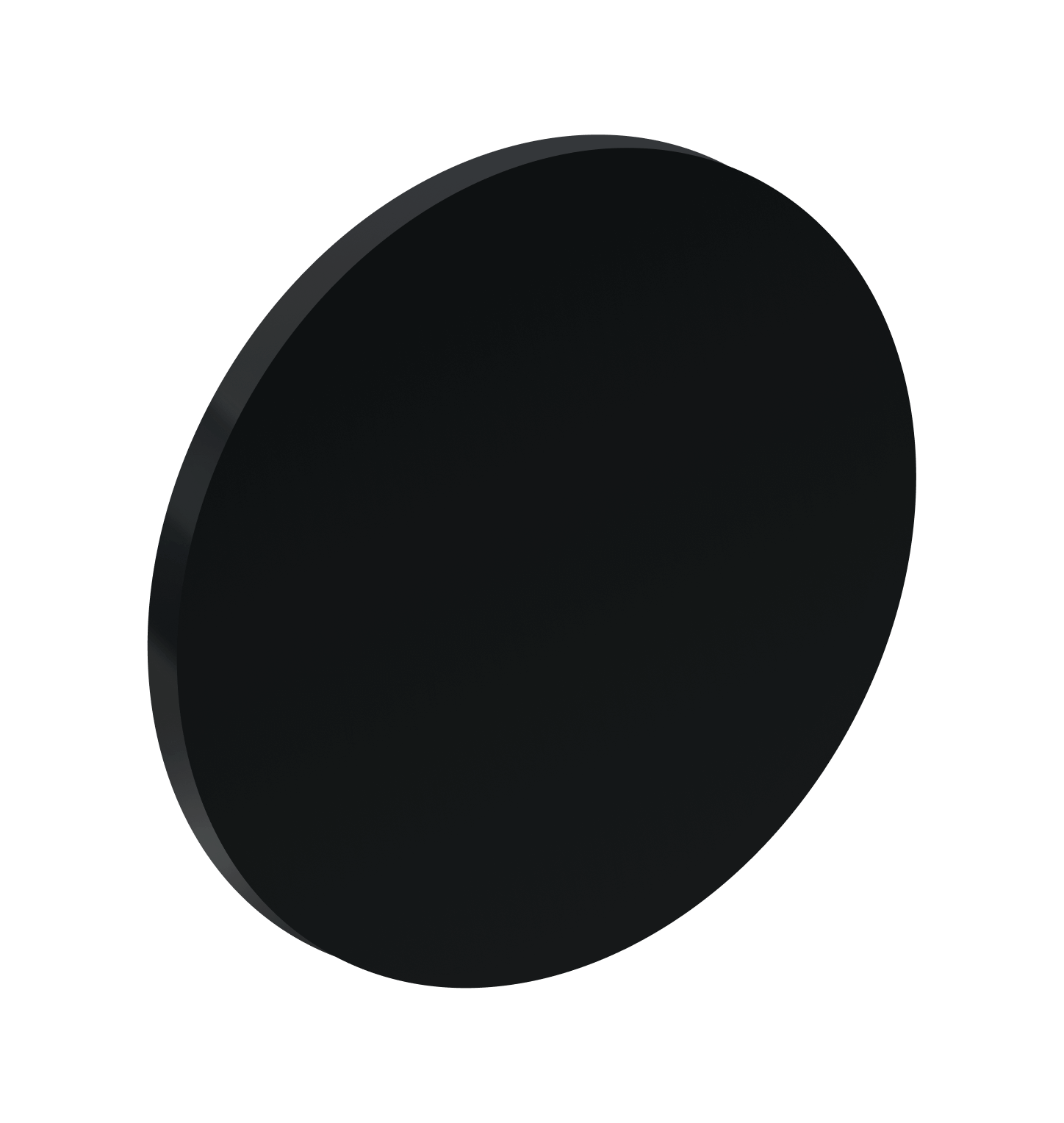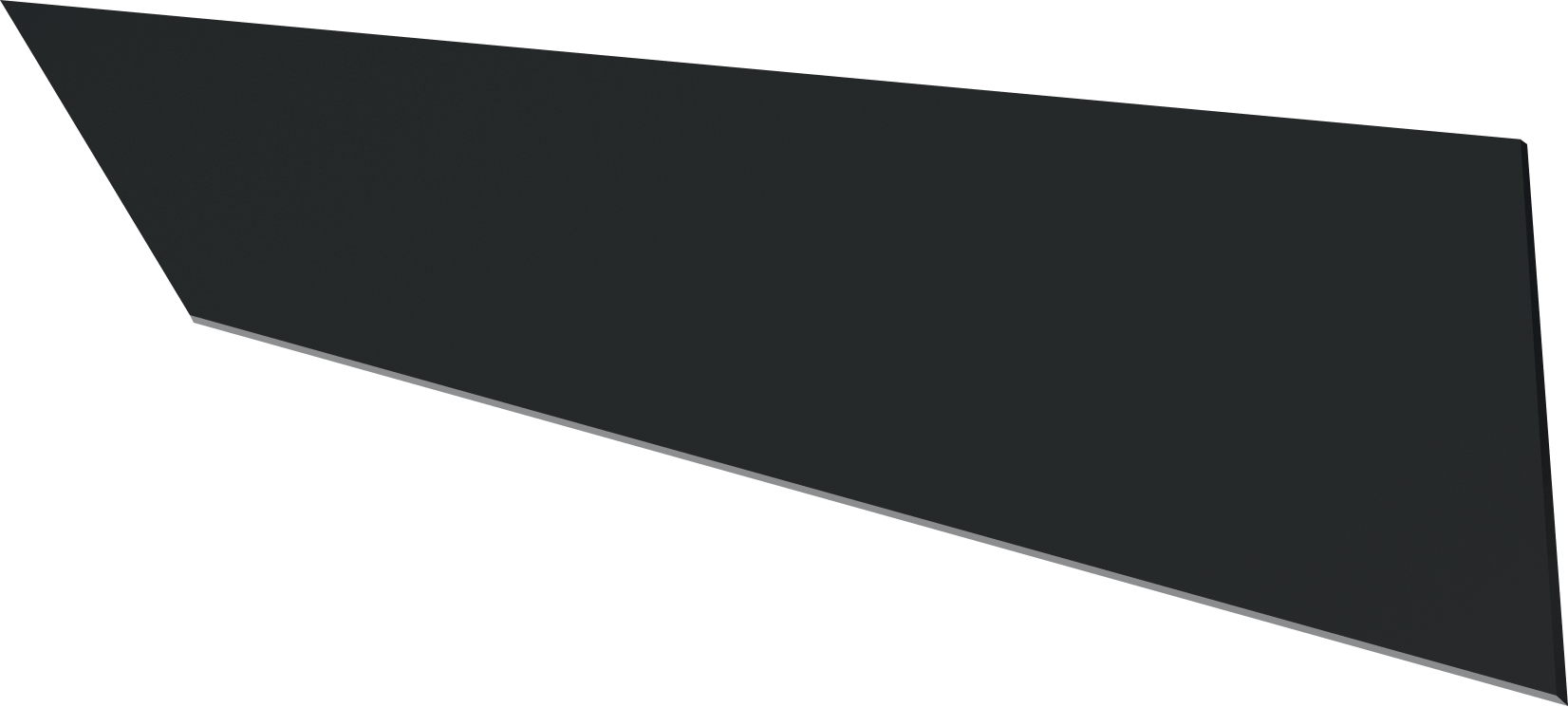 Commercial Photography
Good photography can take your business to the next level. There are so many ways to talk about a product or service. It's not until you can visually show your target audience what you offer that they'll begin to really understand what it is you're selling. With our photography studio your next clients won't be able to take their eyes off your product or service.
We do only premium & creative visuals
Custom satisfaction is the goal that works best for everyone. If you need help with anything from planning to shooting, or if you have the concepts created and just need to get started, we're that team.
Our team has extensive experience in a range of industries, bringing diversity and robust knowledge. We know that if you're not putting high-quality images to the website, your audience won't understand your vision and what you offer. With careful lighting, angles, and styling, we will help you paint the right picture for your whole audience.
Professional

These are no iPhone shots. We use only the highest quality cameras, lights, and tools to get the perfect shot every time.

Collaborative

We'll design and develop your online store with user experience in mind that will invite your audience to browse through every product details.

Refined

The strategic planning behind a photoshoot is crucial to getting great shots. Our photoshoots are always carefully planned for the most refined storytelling.

Brand Reflective

If you're struggling to paint a picture for your audience, photos are an easy way to translate your words. We make sure all your photos align beautifully with what your brand stands for.
Process
Work with our team closely or stay hands-off for a smooth process. We'll help you create a shooting list, pick the right backgrounds and angles, and set your shoot up for success. Whatever you need from our product photography team, we can handle it.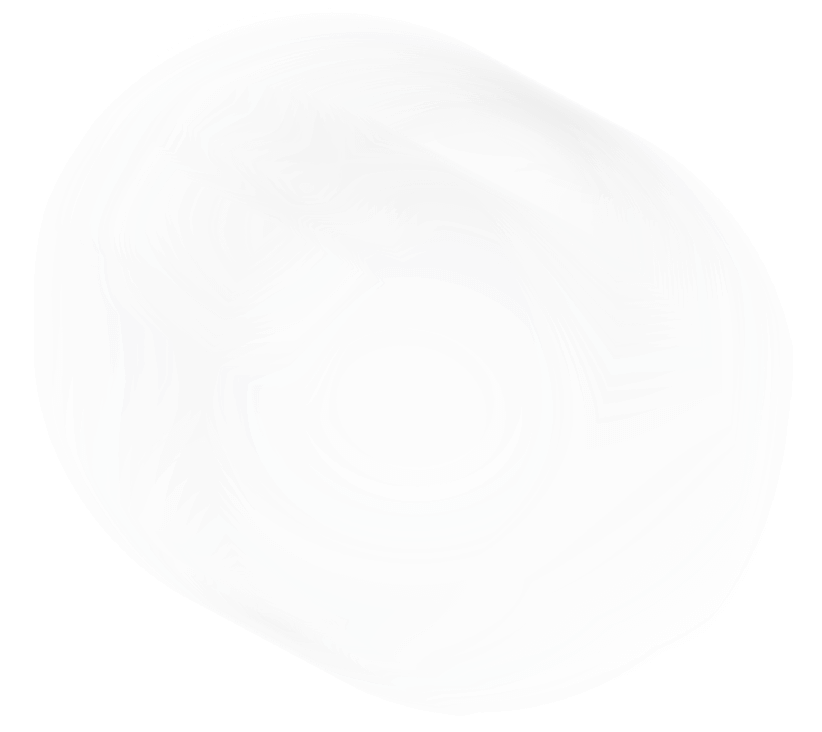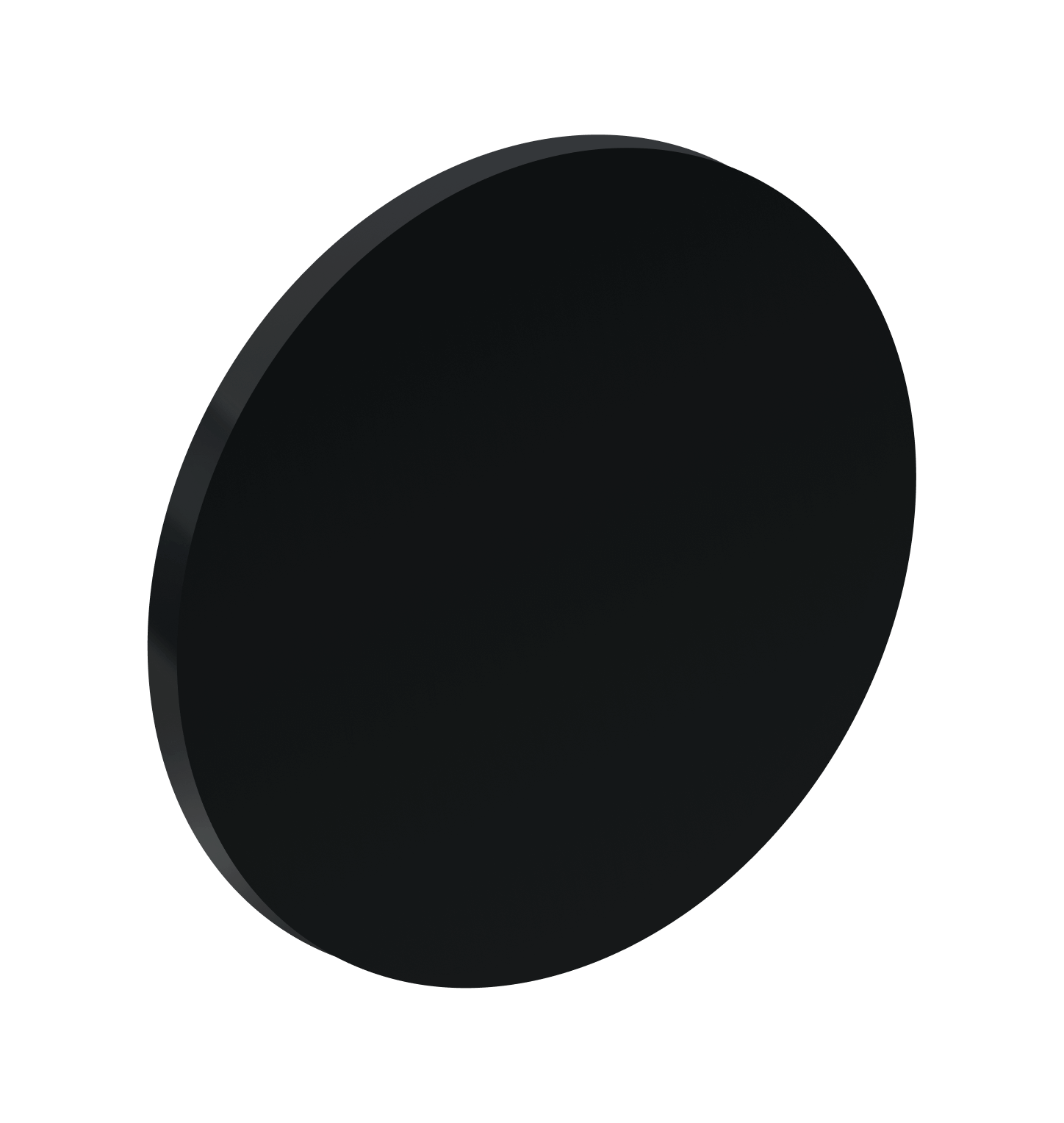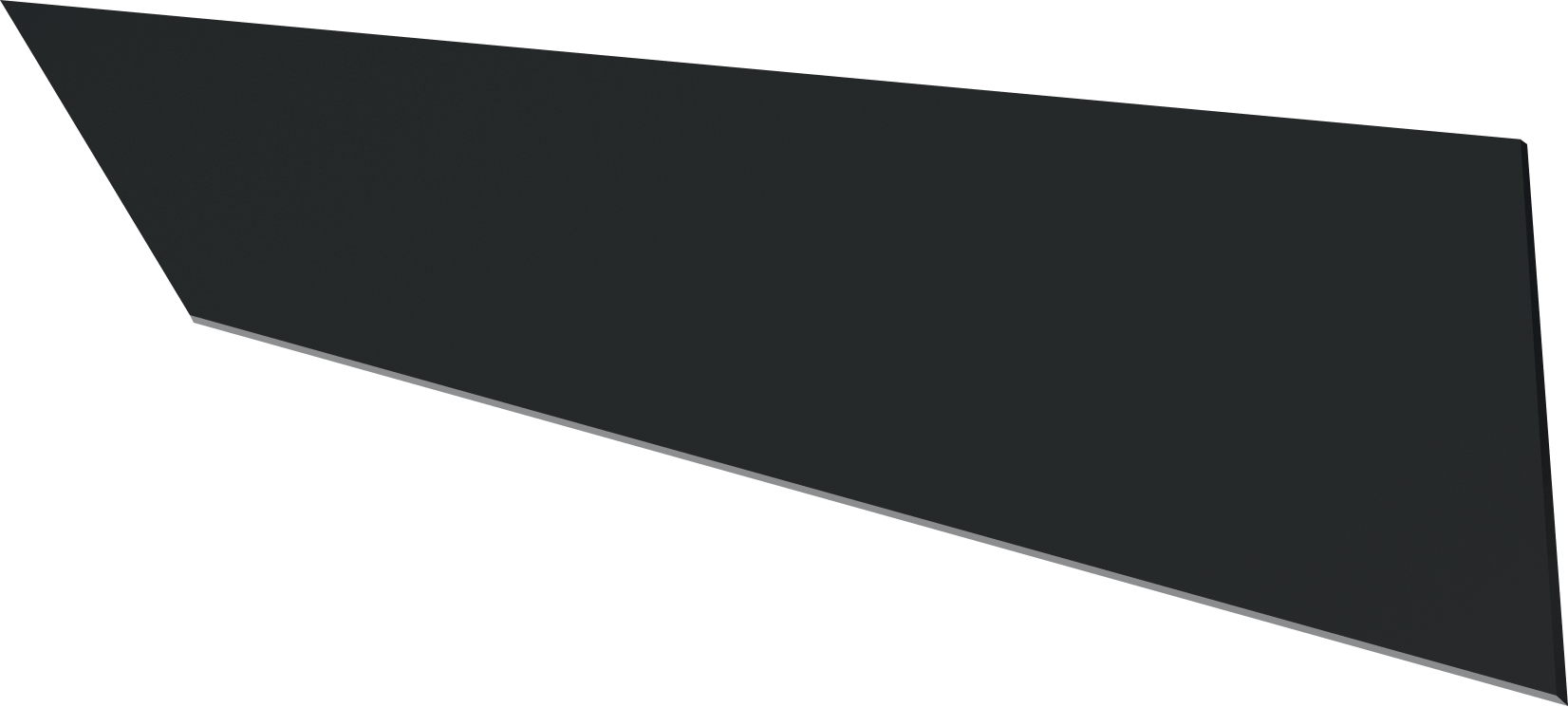 Producing photography that engage
Product photography

eCommerce photography

Watch Photography

Cosmetic Photography

Fashion Photography

Advertising Photography
Product photography is your chance to sell your items without the need for a lengthy sales pitch. Our professional photography studio, you can capture the essence of your products in images strong enough to stand alone or support your sales copy.
Let your products take the centre stage and capture the attention of those who matter most. We don't believe in pigeon-holing or specialising in just one thing. We have experience working with a variety of companies and products and are proud to offer our product photography services to those in the beauty, eCommerce, or watch industries.